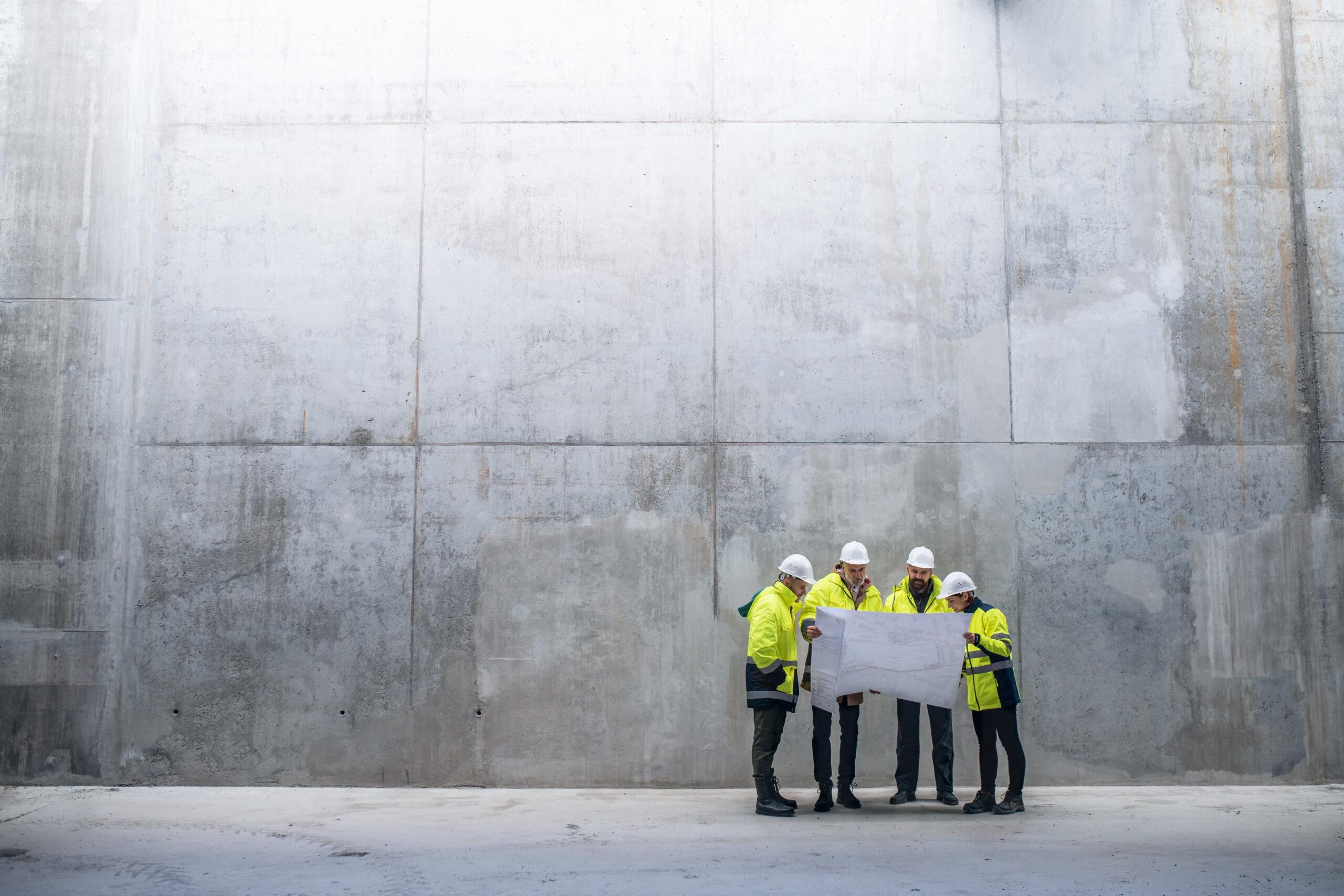 Capabilities
Our strength lies in the quality and depth of our professional and technical staff.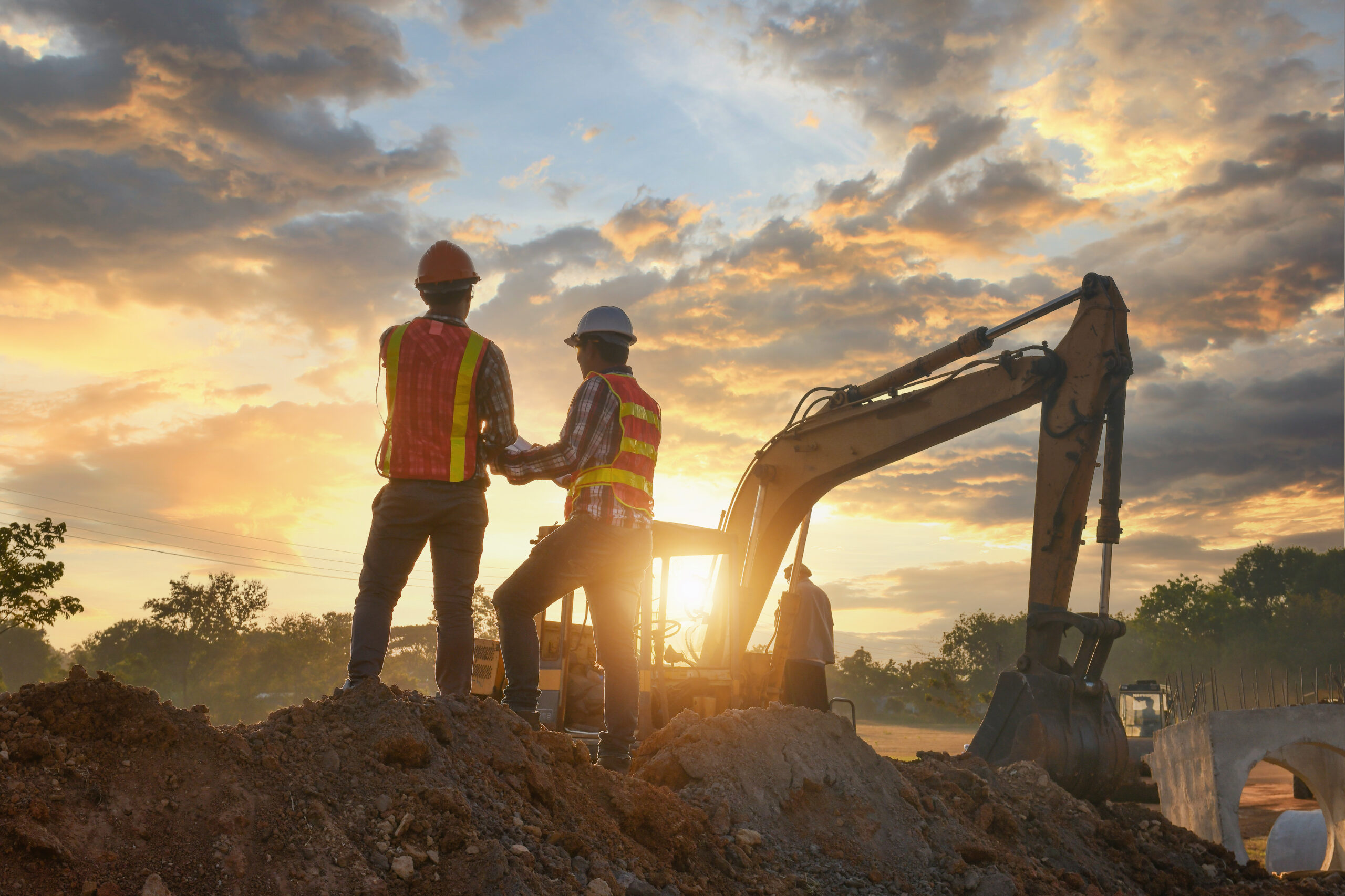 How We Work
All projects, commence with analysis, and field-proven project management techniques.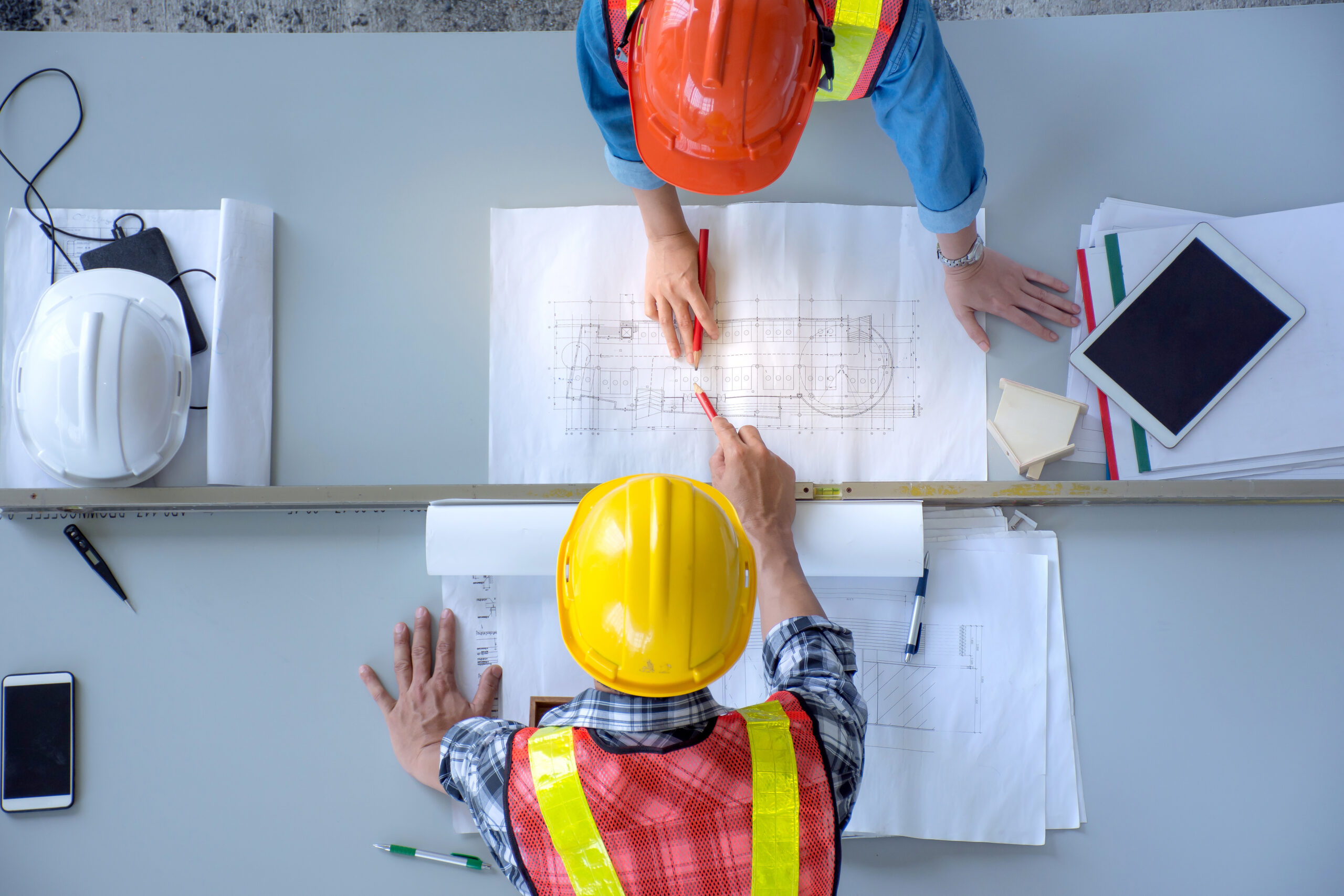 Technical Capabilities
The value of having one organization oversee the details cannot be over-emphasized.
Site Development
Site development is an all-encompassing term for the work that is to be done to a property in order for it to function as part of a structure.
Pre-Construction
Before any construction takes place, it's wise to take the time to thoroughly assess the site and consider any mitigating factors that might come up.
$

Big & Small Projects

$

Full Range Of Expertise
Post-Construction
Post-construction consists of the final processes completed in order to hand the building entirely over to the building owner. This consists of completing all punch list items and a final walkthrough, training, furnishing and more.
Construction Management
A construction manager's job is to help the organization retain its credibility in the eyes of the public and authorities, while carrying out a project that focuses on time, cost, quality, safety and ultimately customer satisfaction.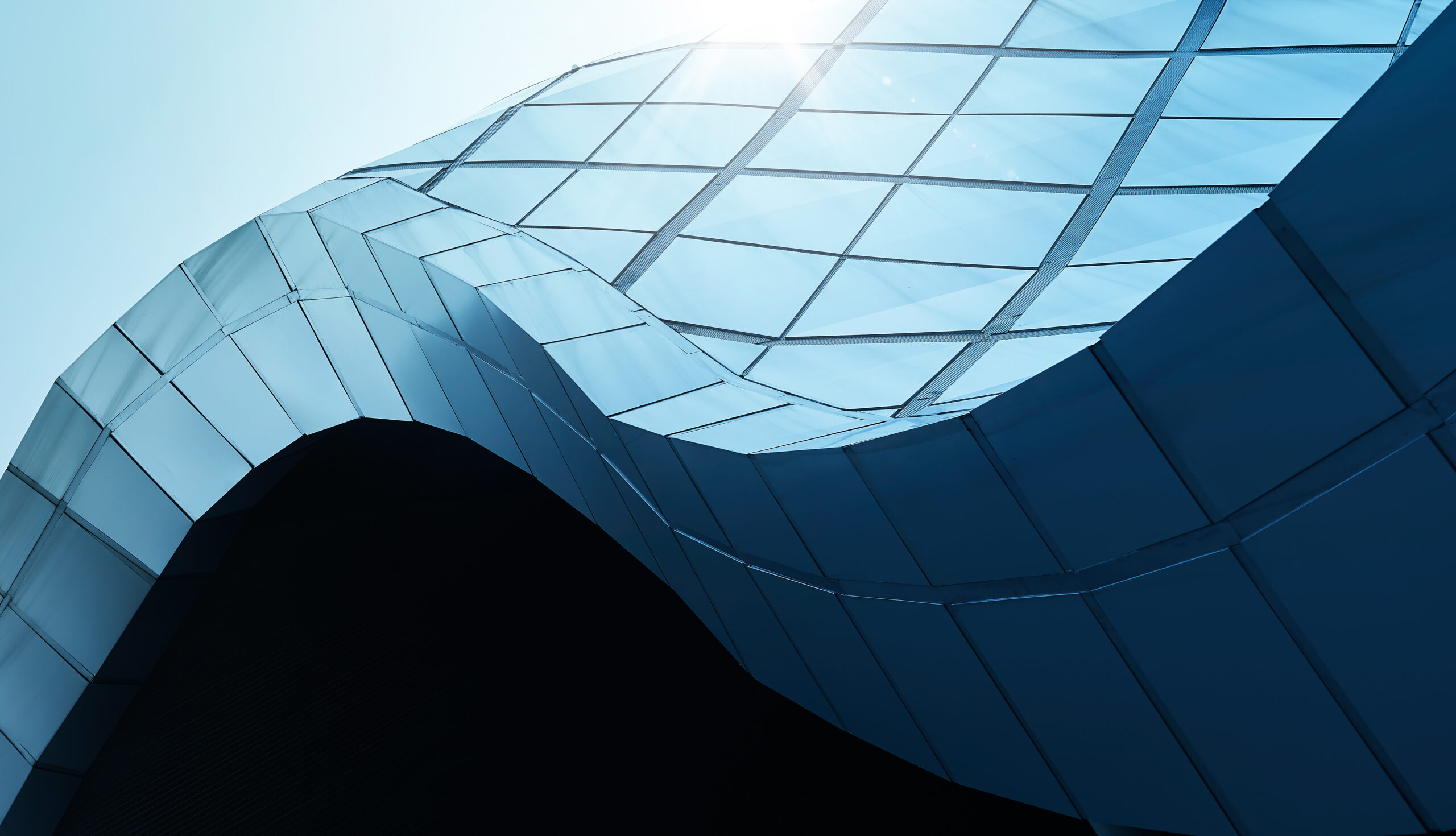 While this may seem to be an expensive component, we believe that by hiring Strategic Construction Management there were offsetting savings due to their pro-active problem solving which prevented potential delays and huge expenses.
Bond Oversight Committee
Santa Cruz City Schools Board of Trustees
Testimonials
Find out what other clients had to say about working with Strategic Construction Management. Proudly serving Florida and Washington State.